Brainspotting: Approach,
Philosophy and Attitude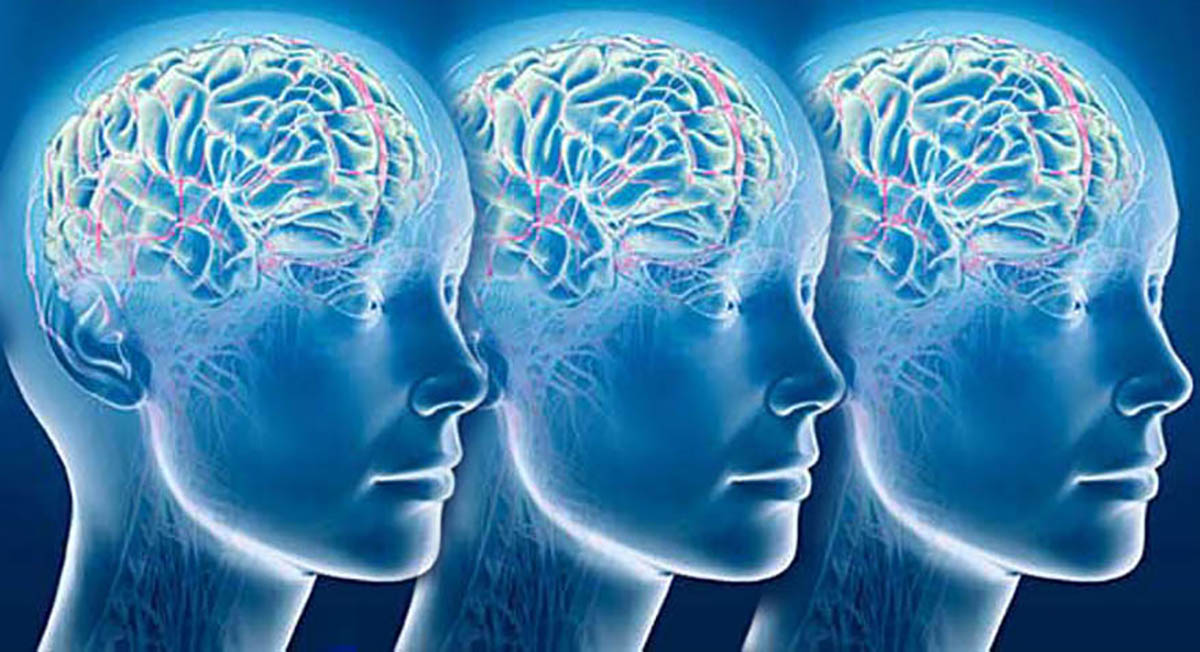 A brain spot is seen as an eye position that correlates with a physiological capsule that holds emotional experience in memory form. ~ Dr. David Grand
Brainspotting is a powerful, focused treatment method that works by identifying, processing, and releasing core neurophysiological sources of emotional/body pain, trauma, dissociation, and a variety of other challenging symptoms.
Brainspotting is positivistic by nature. It believes that, given the right circumstances, any human system can heal itself from inside. This healing is promoted by the Dual Attunement Frame. Brainspotting aims to ground relational attunement in brain science. This attempts to avoid all assumptions (the Uncertainty Principle) and have all that we do be based on scientific knowledge and fact.
Attuned, mindful, empathic, witnessing presence with the client promotes this innate healing driven by the survival instinct. Intervention is to be used only when necessary, and intended to be withdrawn as soon as the client self-healing takes over. The healing is seen as in the client, not in the therapist.
There is no such thing as too much attunement, as this form of presence needs to be sensitively matched in the moment to the client need for both intimacy and space. Trauma therapists experience constant exposure which activates "limbic countertransference" resulting in distancing (flight), overinterventiveness (fight) or helplessness (freeze). The Therapist with mindful awareness of this inevitable triggering helps when self-support and empathy is applied.
Brainspotting is developed as an open, integrative model with complementary approaches and techniques. Brainspotting therapists are mindful of techniques that are contradictory reflected by subtle assumptions, too much reliance on intervention, and lack of connection to neurobiology.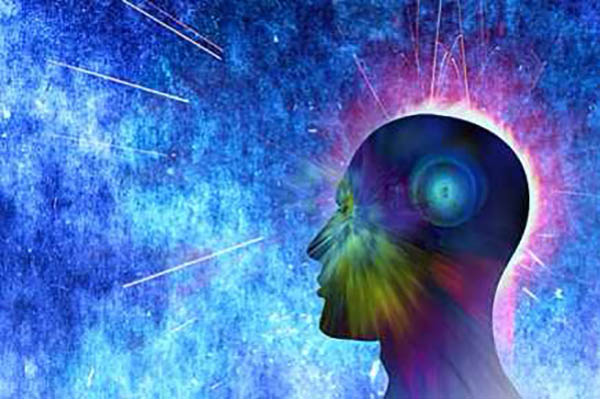 THE VISUAL FIELD IS KEY
Because of the robust number of hard wired neural connections in the visual field and it's noteworthy role in sophisticated neuromotor movement, the technique of Brainspotting was developed in recognition of the fact that eye positions correlate with relevance to inner neural and emotional experience. These eye positions, or Brainspots, may, through maintaining eye fixation, lead to a healing and resolution of issues that are held deeply in the non-verbal, non-cognitive areas of the neurophysiology. BSP utilizes both focused activation and focused mindfulness as its mechanisms of operation. It aims at a full, comprehensive discharge of activation held in the brain and body. BSP is a model that incorporates systemic activation and is based on diagnostic and developmental considerations. The BSP model is developed as both relational as well as technical. Its underpinnings are physiological, yet philosophically it is a client-centered therapeutic technique.

Main Menu
IMPORTANT NOTICE AND DISCLAIMER
Hazel Williams Carter is not licensed in California (or any other state) as a psychiatrist, psychologist, social worker, marriage family child counselor, psychotherapist, or any other discipline involving the treatment of mental diseases, disorders, problems, or defects.  She does not render psychotherapy or psychology services.  If you are seeking treatment of any mental disease, disorder, problem, or defect, you should consult an appropriately licensed professional, and should not use or rely on the material in this website or any consultation with Hazel.
Join my weekly newsletter to find out the
latest news about my groups and events.